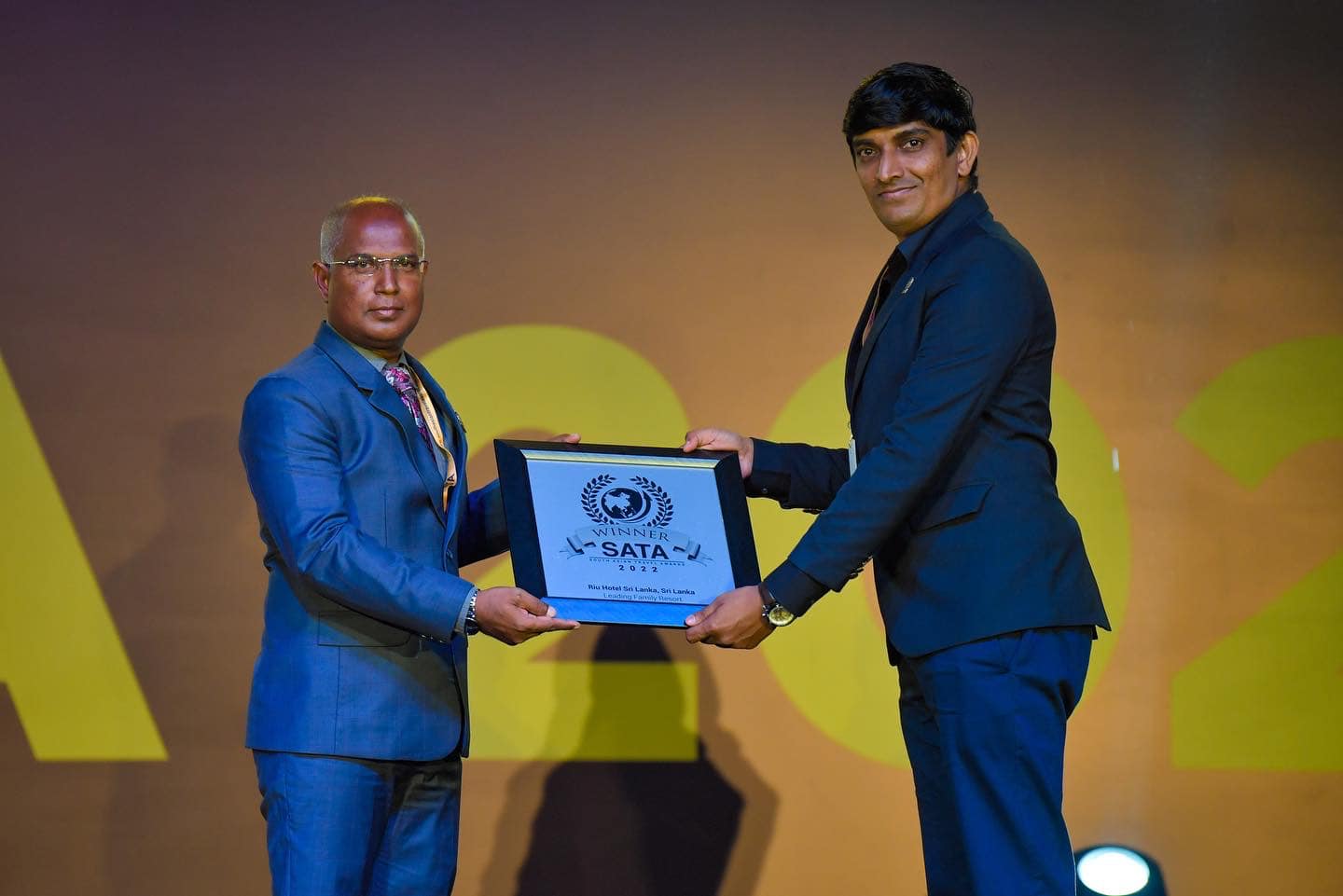 The RIU Hotels & Resorts chain has received two awards in the sixth edition of the prestigious South Asian Travel Awards (SATA) that recognise the best hotels in South Asia for their facilities, hospitality and excellent services. It secured two Silver Awards in the categories of Best All Inclusive and Best Family Resort in Sri Lanka.
This five-star hotel was RIU's first in Asia when it opened in 2016. It has 501 fully equipped rooms and is located on Ahungalla's impressive beach, in the south of Sri Lanka. It has a very varied entertainment programme, with everything guests need to have a brilliant family holiday. Sri Lanka is an exotic destination that offers truly special places, ancient temples, ruins of nearly forgotten civilisations and spectacularly wild nature.
SATA is a travel award backed by multinational associations that rewards hospitality in holiday accommodation in South Asia, to celebrate and raise the standards of service in the tourist industry.